Car Park Ventilation Fans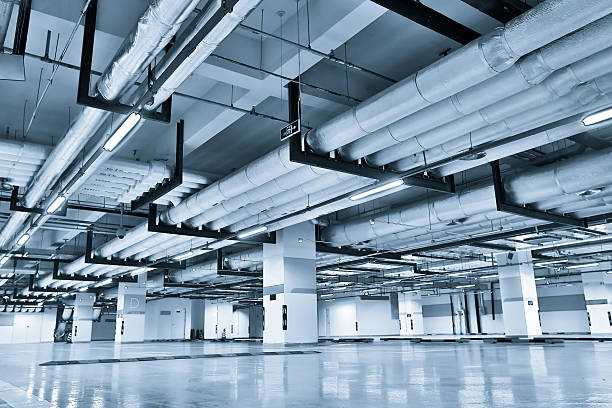 It is common to not understand the importance of a ventilation system in a car park environment. However, car park ventilation systems are crucial in order to both support fire response services and prevent excessive carbon monoxide buildup in communal spaces.

Given that no two parking lots on the Gold Coast are entirely alike, the specifications required will change depending on how each one is built, set up, and used. We aim to offer a brief, simple explanation so that you can better comprehend the several types of car park ventilation in Australia.
Types of Car Park Ventilation Gold Coast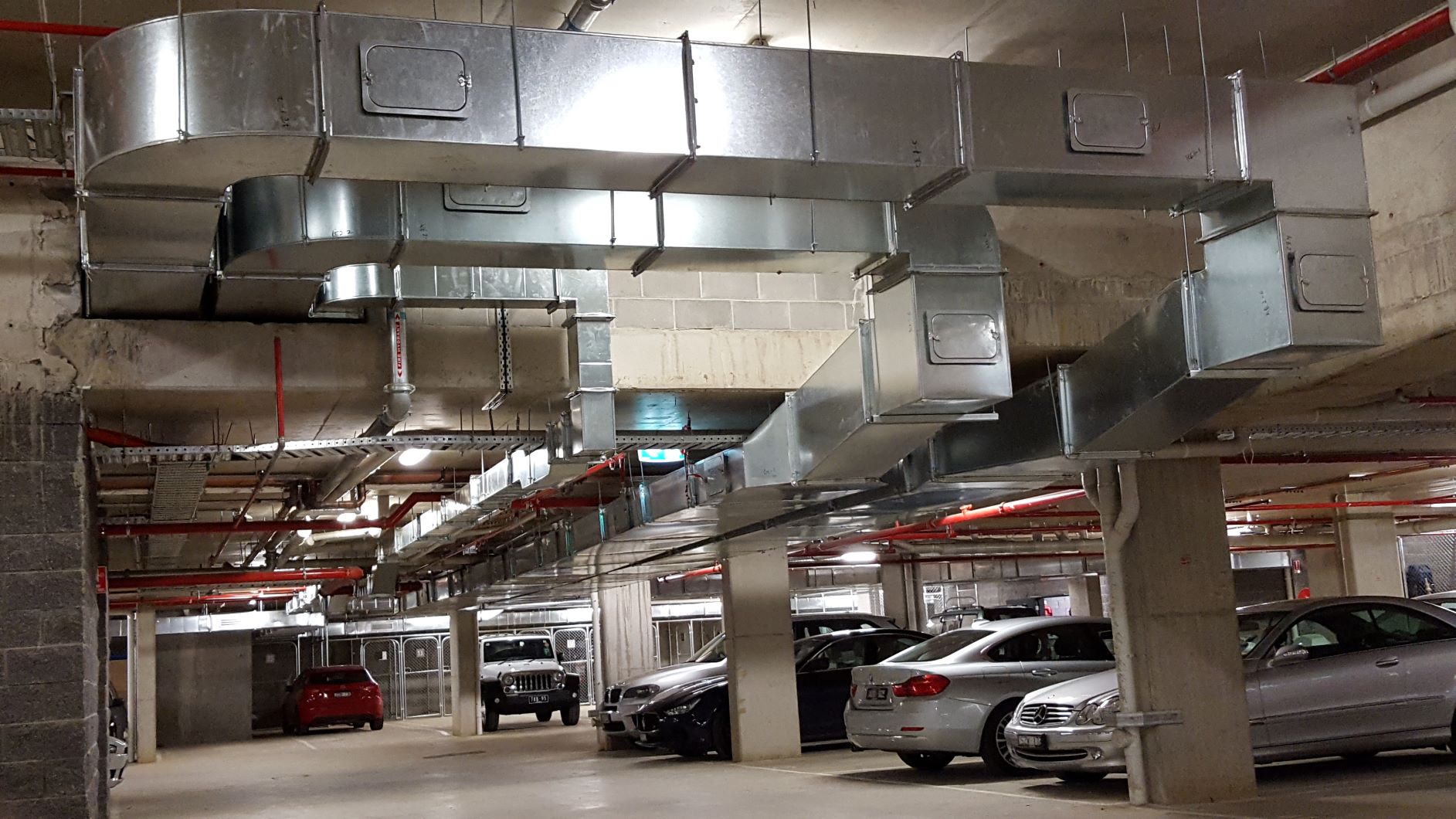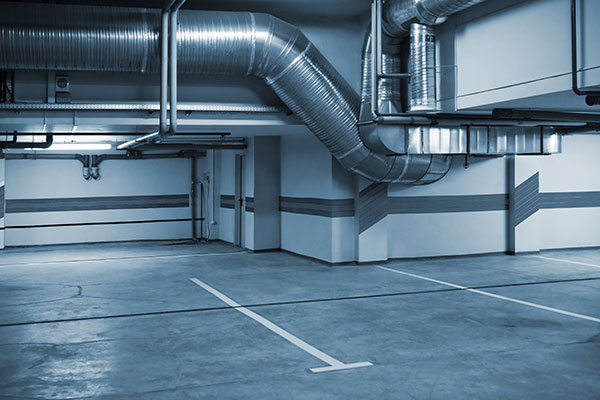 Car Park Ventilation Installation
Wired Air designs and installs commercial and residential underground car park ventilation systems. Every one of our systems is precisely created to fit the building structure and, whenever feasible, is hidden. They adhere to all applicable NCC and AS 1668 requirements.

How to choose the right car park ventilation fans?
If you want the perfect kind of exhaust fan for the building, you do need to work with a professional company like Wired Air. We consider
the venting scheme for the exhaust air.
the area's dimensions or volume.
How many variations in airflow are necessary during the course of a day.
the kind of room.
structural and electrical needs.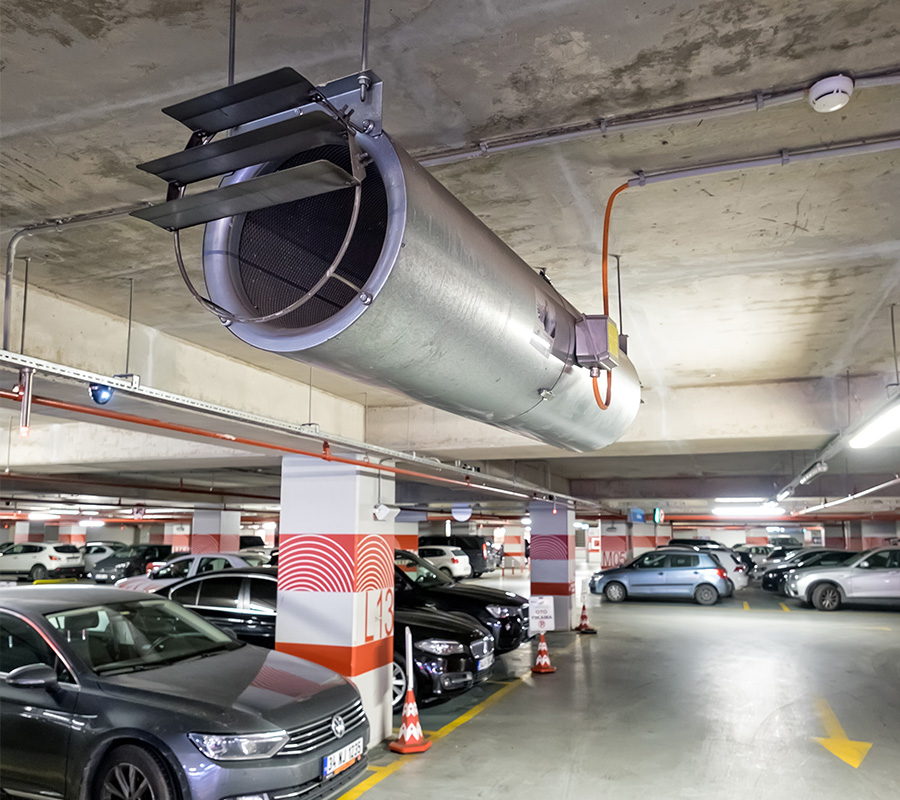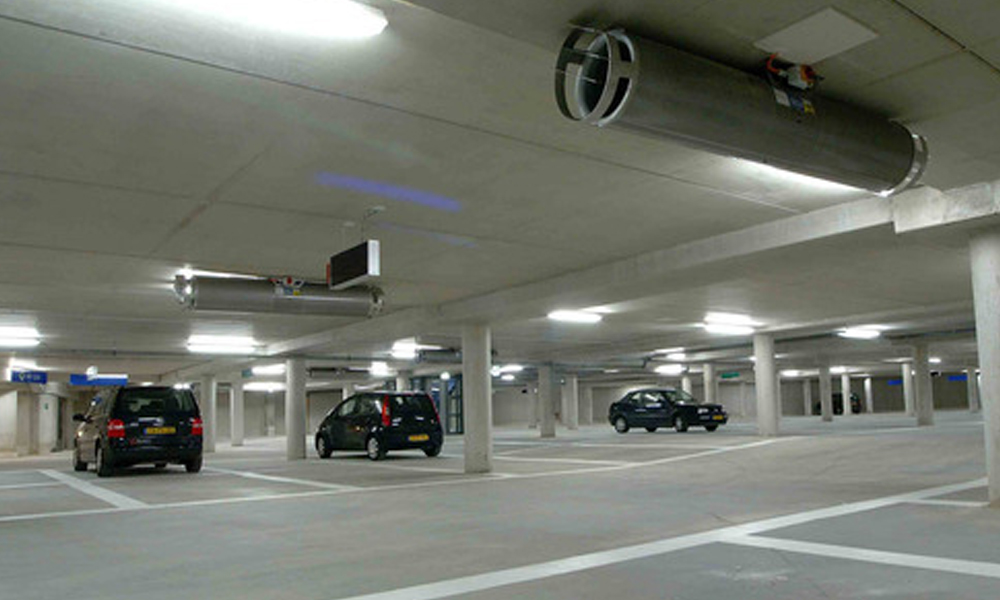 Why Should you install car park ventilation in Gold Coast?
Mechanical ventilation or car park ventilation fans are used to control air quality within a constrained building space. A variety of fans are utilised to solve multiple issues within structures. Problematic areas include those with smells, humidity, smoke, grease, and car exhaust.


Why Choose us for your car park ventilation fans installation?
Wired Air is ready to provide consultations for your facility's requirements for car park ventilation fans, assisting you in choosing the tools and systems that will function most effectively. Our professionals can help determine the demand for your operation as they have vast expertise in installing car park ventilation systems all across the Gold Coast. Contact us right now for a consultation if you want to reduce your energy expenditures while increasing productivity and sustainability. We also provide
commercial exhaust fans
for other purposes.
Call us at 0429 612 624 or leave us a message at [email protected] to know more about our services or get your car parking ventilation fans installed by professionals.
Request Service Today
Error: Contact form not found.
Book Your Appointment Now