Commercial Refrigeration Repairs Services Gold Coast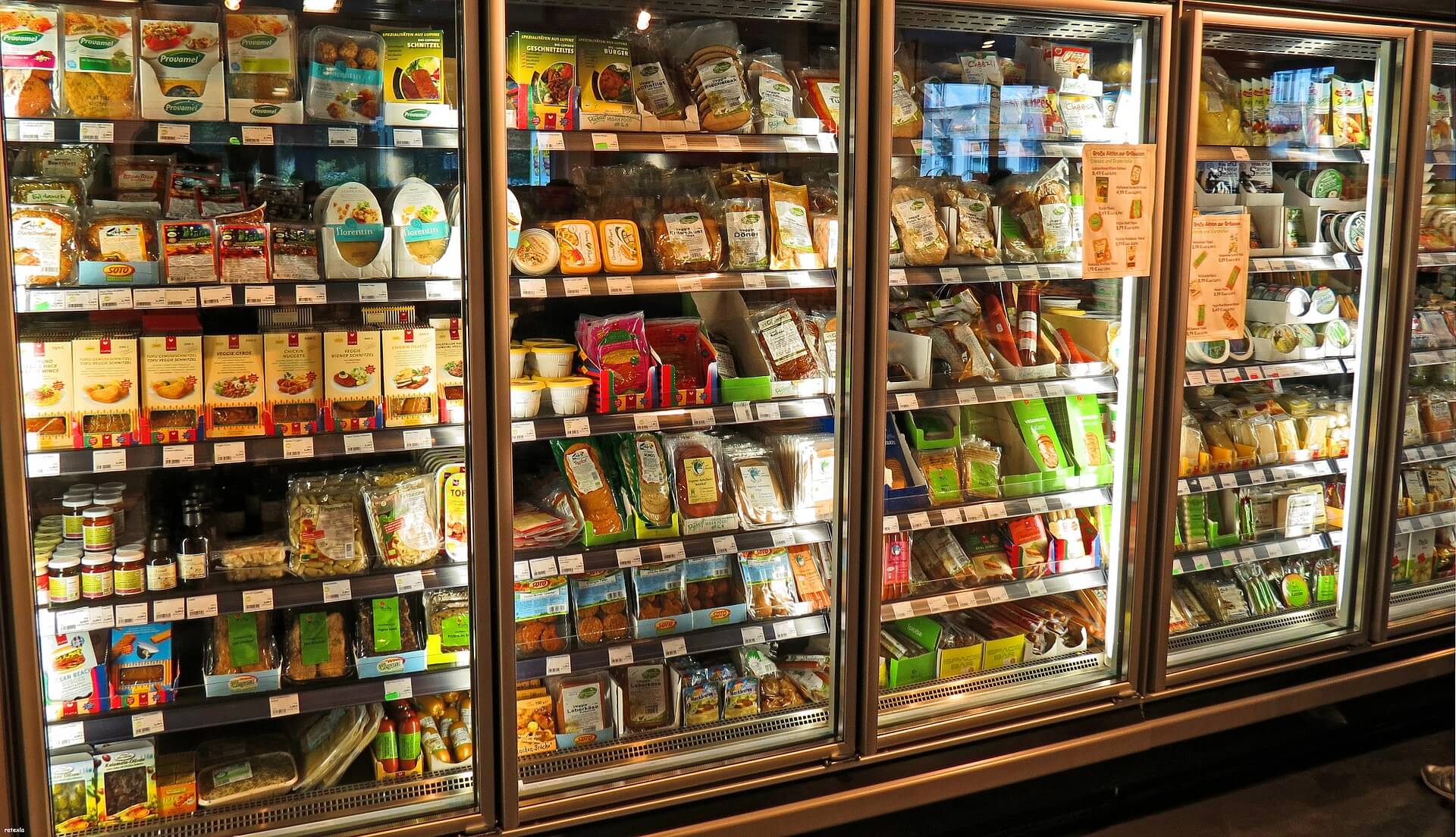 We will supply, service and maintain your cold room, ice machine, refrigerated cellar or any refrigeration project that requires attention.

We maintain a breakdown service for all types of commercial and industrial refrigeration and air conditioning systems where downtime is critical.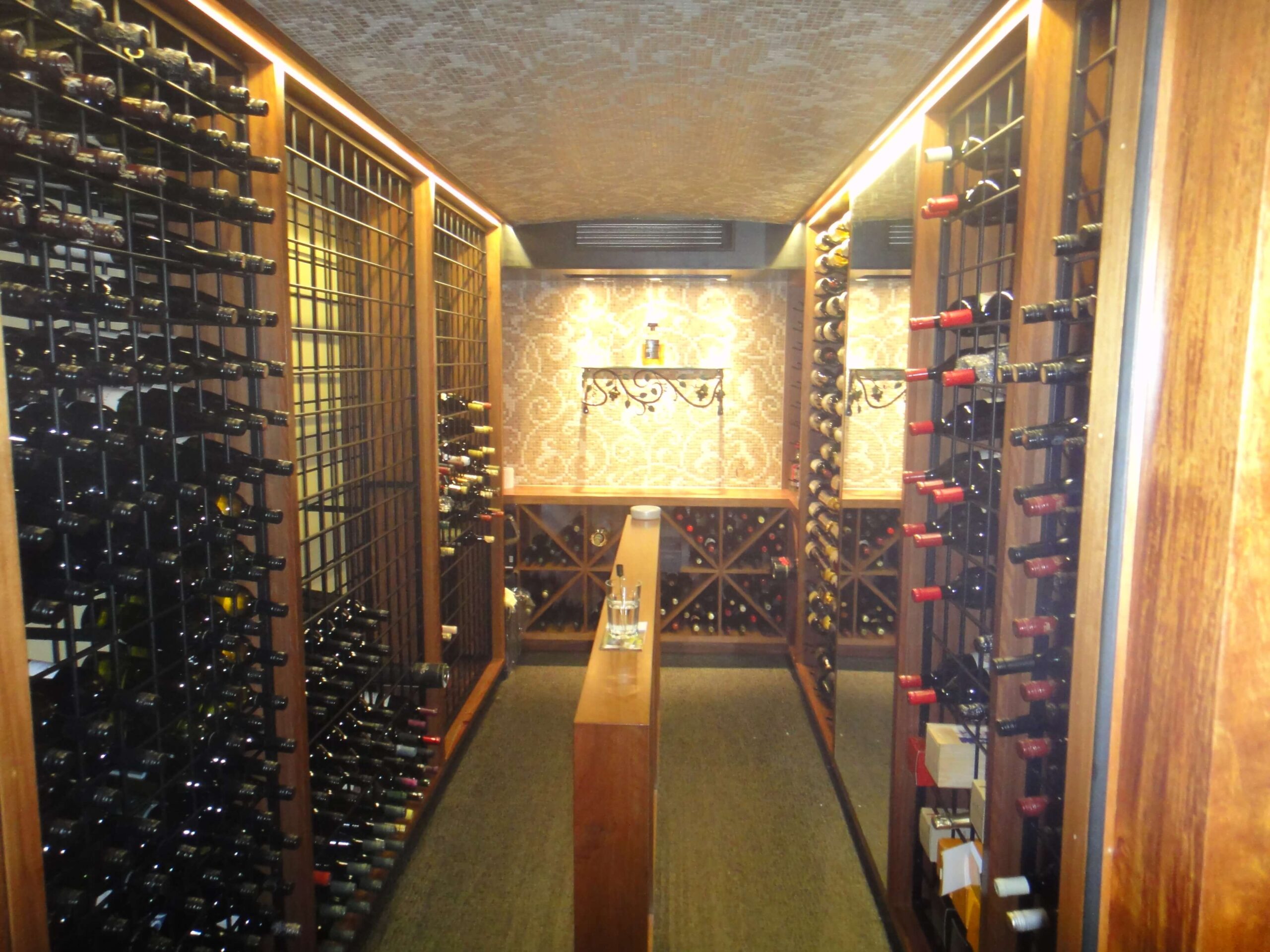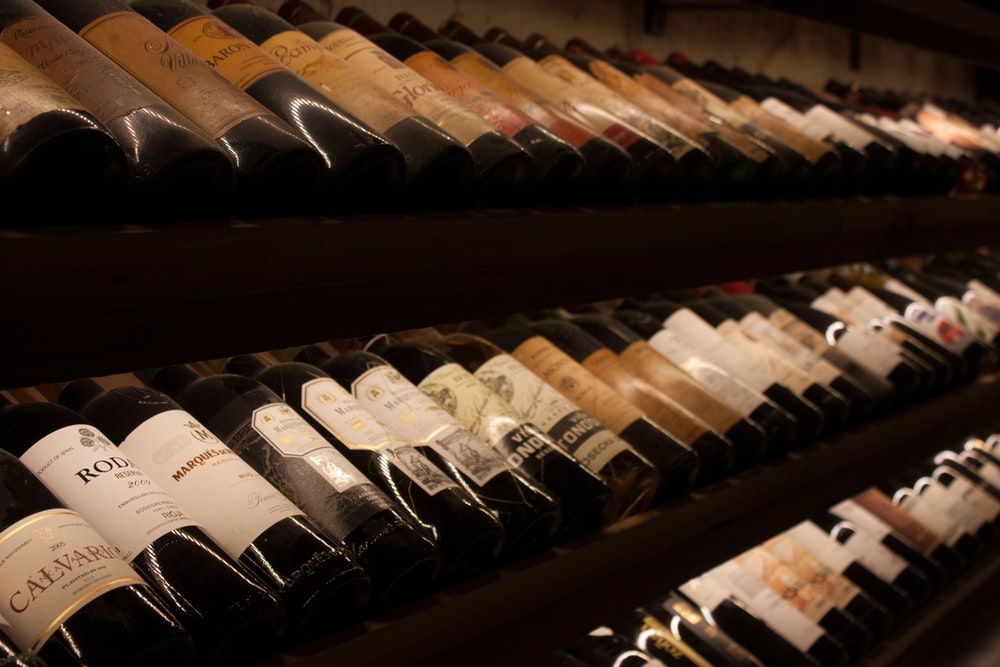 The essential difference between refrigeration and air conditioning are the temperatures and humidity levels.

Typical air conditioning removes humidity and will not cool to the temperatures required for safe storage of wine. A temperature range of 12 -18 degrees is ideal for optimum wine storage. It is imperative that humidity levels are maintained at these temperatures.

Correct storage of wine requires a refrigeration system that will operate at cooler temperatures and cool at a slow rate. To operate efficiently it is vital that the wine is stored in a purpose built insulated room.
Request Service Today
Error: Contact form not found.
Book Your Appointment Now