Get the Best-in-Class Service for Kitchen Exhaust Systems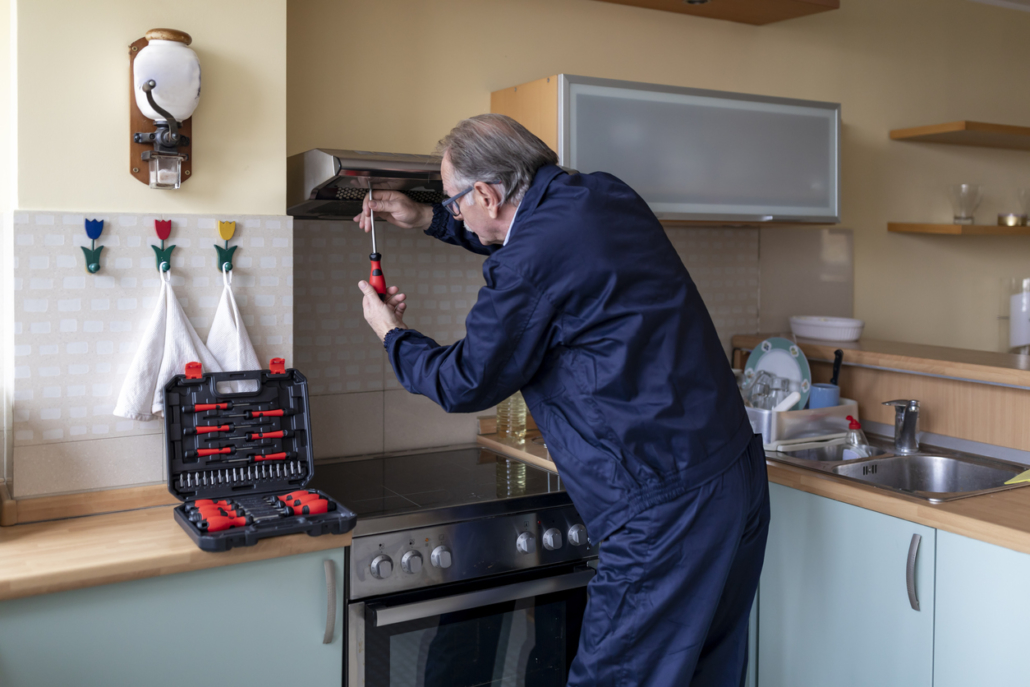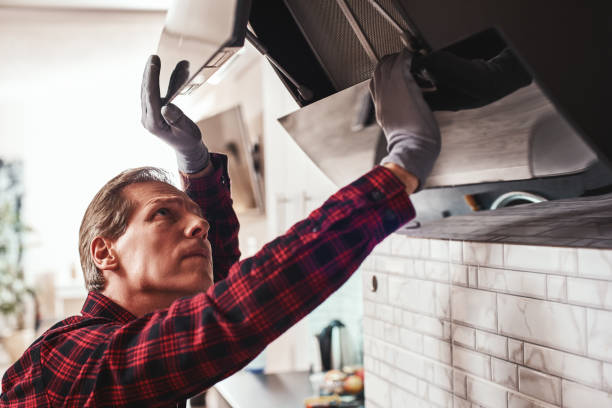 If you are searching for a reliable commercial exhaust fan repair, you are at the right place! Not everyone can offer you professional, on time repairs, and maintenance services on the Gold Coast and it's nearby areas.

At Wired Air, we offer specialised care and repair for kitchen exhaust systems, including the larger arena of commercial methods in restaurants. Our team of technicians will assist you with understanding how to take care of your commercial kitchen extractor fan for exceptional functionality and extended lifespan. Timely repair and maintenance from our experts can ensure a fully operational commercial exhaust fan in any business.

Reach out to us for any commercial exhaust repair and maintenance need.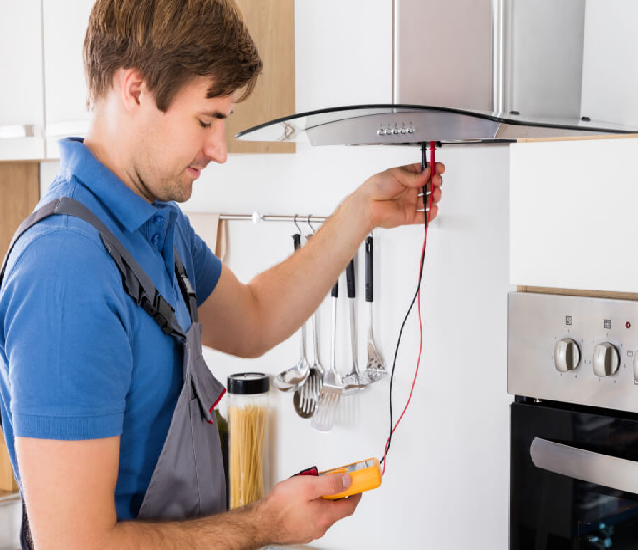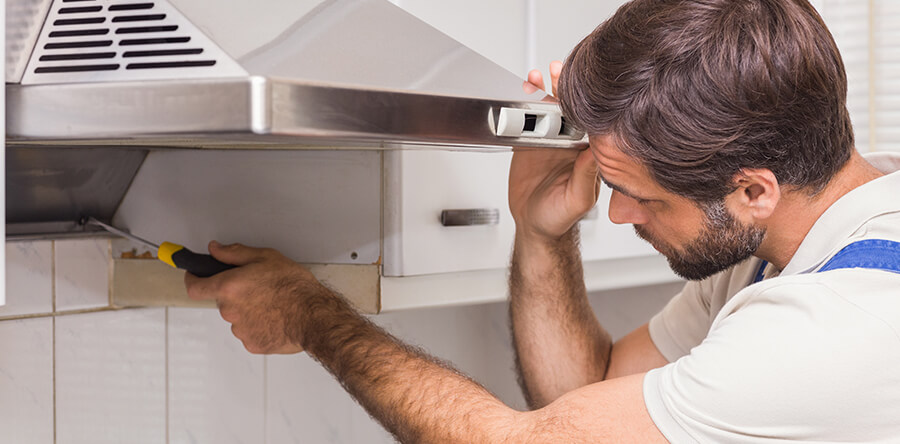 Why Choose WiredAir for Commercial Kitchen Extractor Fan Repair Services?
We will give you several reasons to choose us for repairing and maintaining the exhaust systems of your commercial kitchens.
Our experienced team supplies and installs kitchen exhaust systems per your specific requirements.
We specialize in installing commercial kitchen extractor fan and other associated solutions so that you can avail everything from one service provider.
We offer specialised commercial exhaust fan repair to our customers and innovative deals for long-time customers who come back.
We provide a seamless experience by being an end-to-end service concerning helping with finding the ideal exhaust system, installation, and repairs.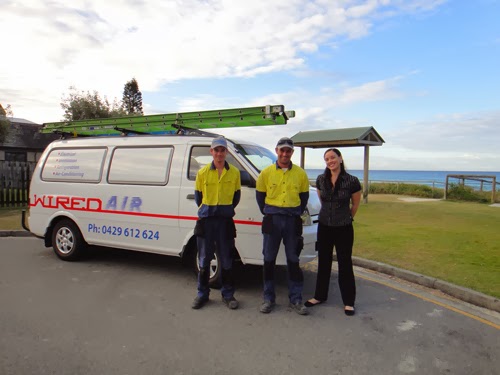 At Wired Air, any service related to commercial and kitchen exhaust systems services is simplified and specialized for you. We will take care of your commercial kitchens and their exhaust systems like a pro! Our team is available round-the-clock for you.
Our team consists of several experts from their skilled fields who provide exceptional service in the least amount of time. We also ensure to recommend services and designs suitable to your requirements. Here are all the services we offer:
At Wired Air, we offer the best-in-class services related to commercial kitchen exhaust systems. Please get in touch with us for immediate solutions; call us at 0429 612 624 or email us at [email protected], and we shall be more than happy to help you.
Request Service Today
Error: Contact form not found.
Book Your Appointment Now