Top-Notch Restaurant Exhaust Fan Repair Services at your Doorsteps!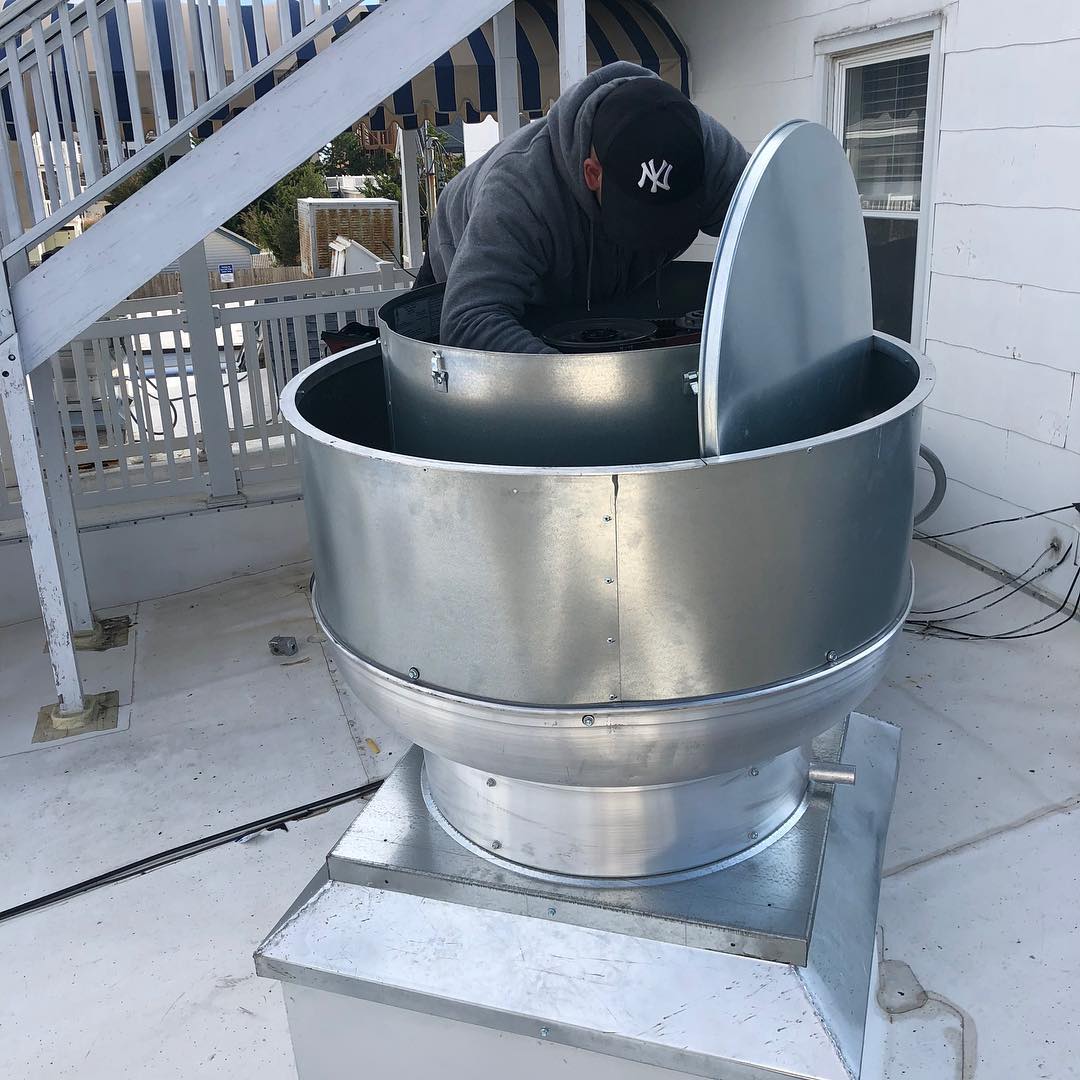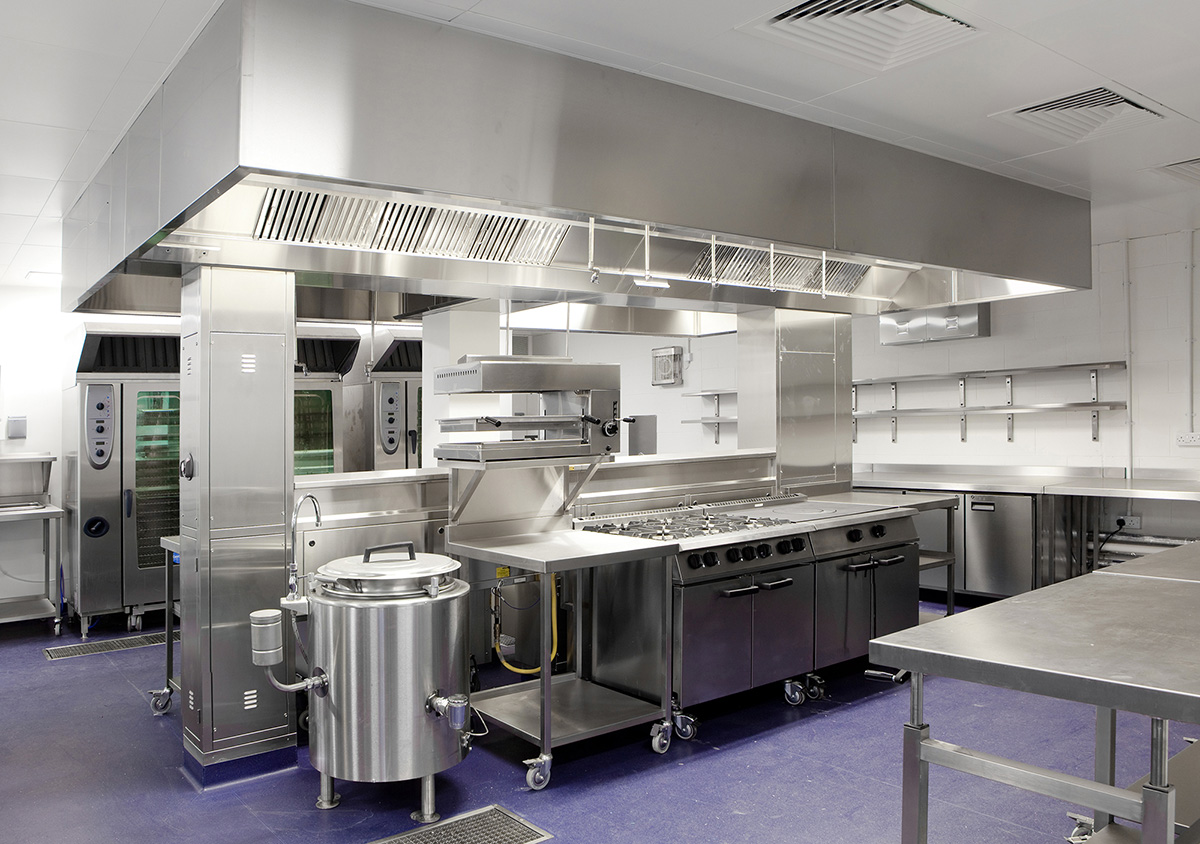 Exhaust fans are one of the most critical components of any restaurant business. A well-maintained and operational exhaust fan can provide adequate ventilation and help get rid of smoke and odour staying in the area. As exhaust fans are a must in any restaurant business, it is imperative to consider regular maintenance and timely repair. However, you must rely on a trusted restaurant fan repair service to ensure quality work. Your search for a reliable restaurant fan repair service ends right here!

At Wired Air, we a provide comprehensive and cost-effective fan repair service to restaurant businesses. Our highly skilled and trained technicians have years of experience with maintaining and repairing restaurant fans. We take pride in delivering the highest level of customer service. Our rapid response service ensures a qualified technician reaches your location within two hours of receiving the initial phone call. Our 24 hour emergency fan repair service ensures adequate assistance in most urgent situations.

When looking for a trusted and reliable restaurant fan repair service, always trust Wired Air.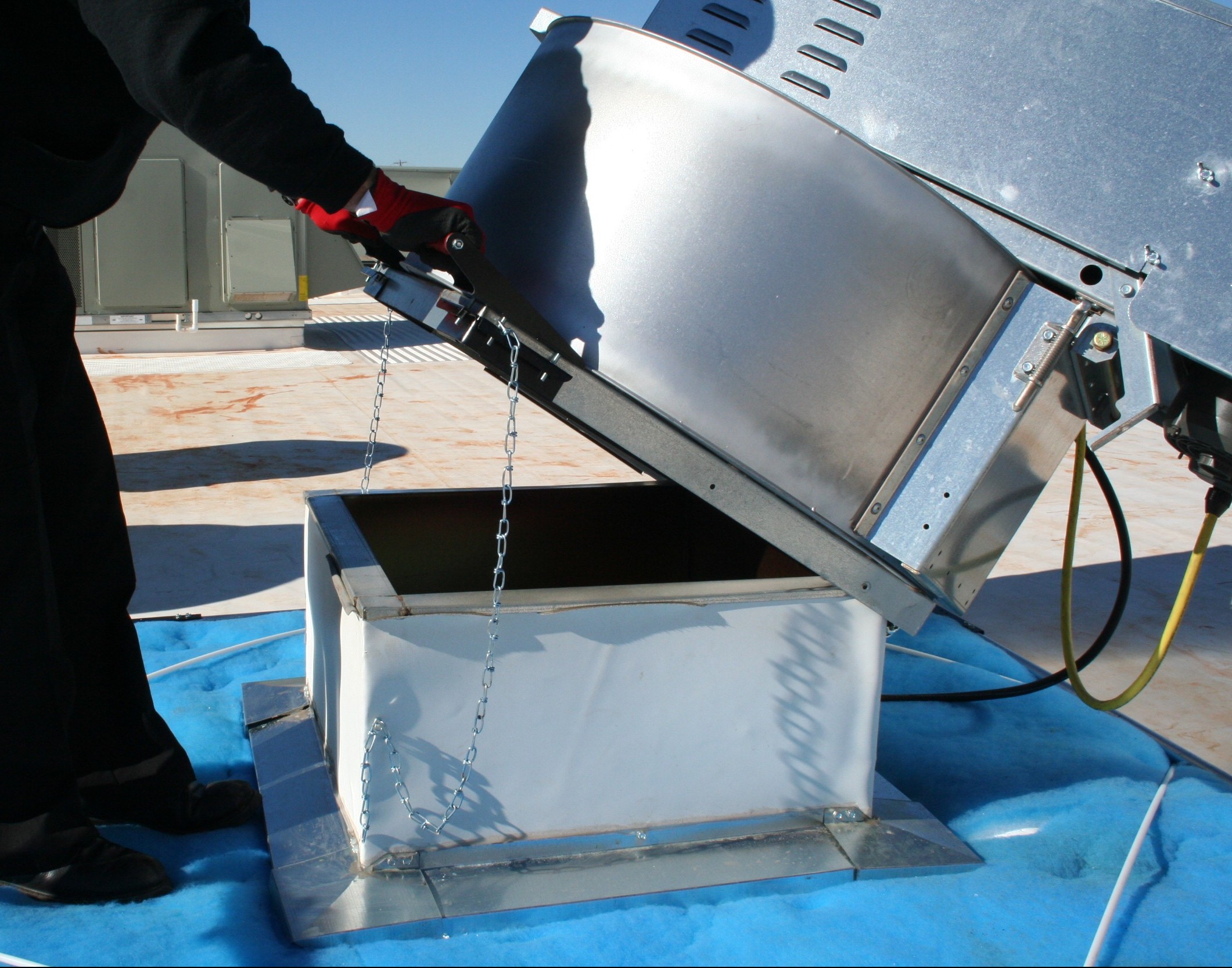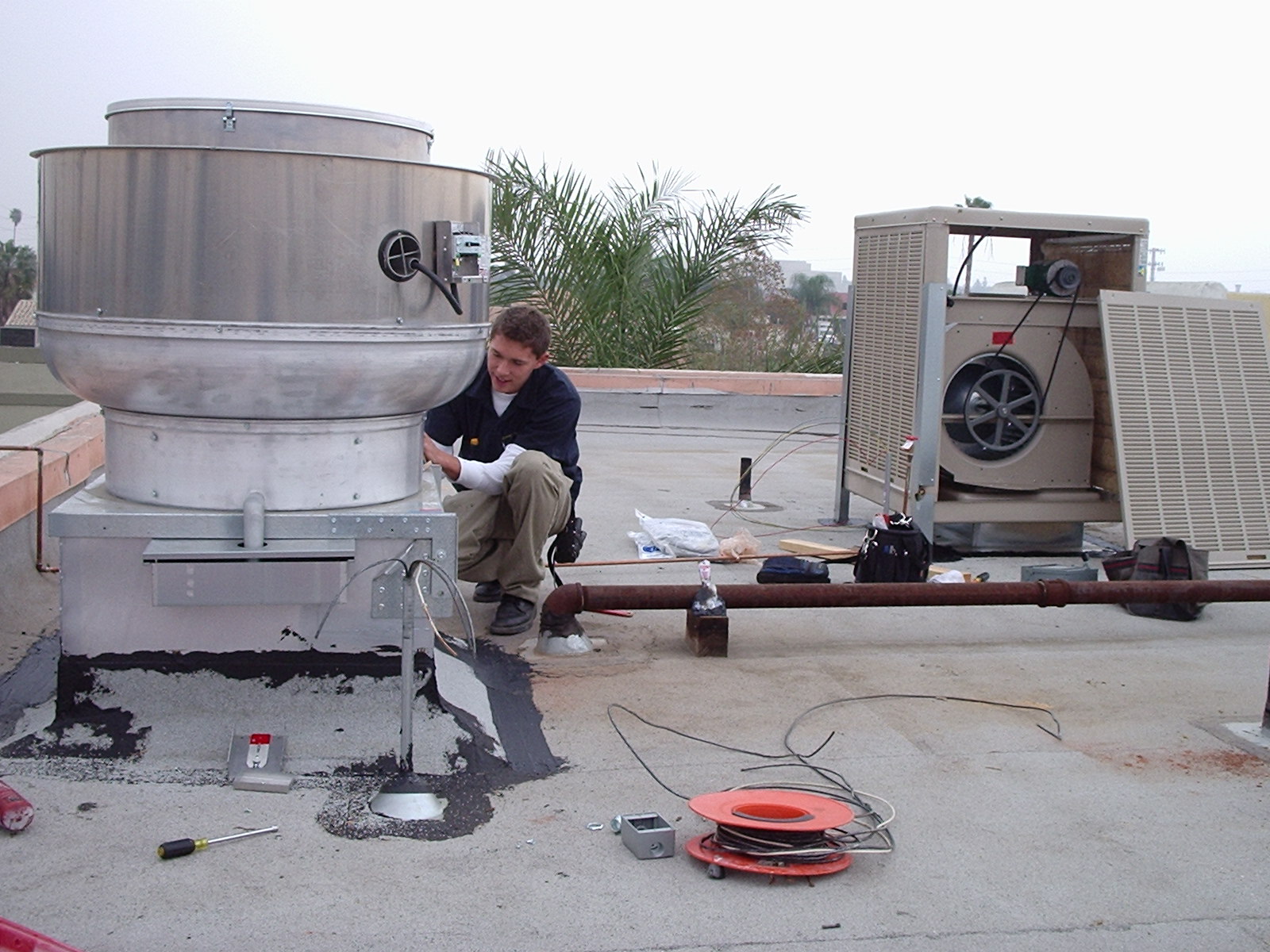 Why choose us for Restaurant Exhaust Systems?
When it comes to restaurant fan repair, we offer 100% professional and specialised services. Let us give you reasons to choose us for all kinds of restaurant exhaust systems.
We are experts in installing commercial kitchen fan extractors and other goods linked to this field, which means that you can acquire everything from a single source.
Our company offers additional incentives for returning customers and provides our clients with an exceptional commercial exhaust fan repair service in Gold Coast.

Our team of technicians will install a restaurant exhaust fan and a full

kitchen ventilation system,

customised to meet your specific requirements.

We make the process as smooth and seamless as possible by offering comprehensive repair and installation services, including assistance in determining the most appropriate system, installation, and repair.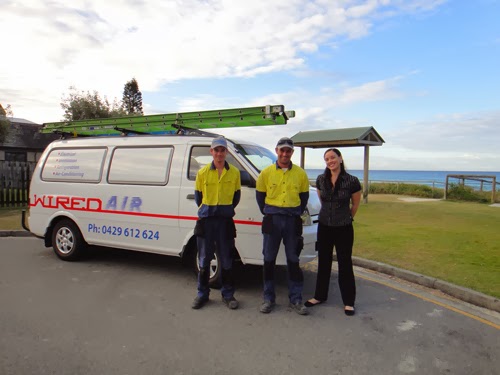 The Wired Air staff members have extensive industry expertise and valid certifications for restaurant exhaust fan maintenance and repair services. We adhere to stringent work processes to ensure that our customers' interests and safety are not put in jeopardy, that work is accomplished safely, and our workers go home at the end of the day securely and safely.

At Wired Air, we take great pride in being committed to providing the highest possible standards of work practice, especially in the field of restaurant fan repairs. We are members of a wide range of organisations and those that offer trade licenses and certifications.
At Wired Air, our team offers a wide range of services in various categories. We work together to guarantee the best possible service within the minimalist timeframe. Let's read further.
Kitchen Ventilation system
Café extractor fan Installation and Repairs
Restaurant Exhaust Fan Systems Repairs
Kitchen Ventilation system
Impurities and odours may be eliminated, and the air may be kept fresh and clean by keeping the structure's air moving. Additional considerations, such as smells from toilets and smoke from cooking in restaurants or other eateries, need to be considered when it comes to effective ventilation in a restaurant or other establishment. We also offer extraordinary services for cafe extractor fans.
Regardless of the scope of your building project, we can help. We take pride in assisting companies in finding the most cost-effective way to improve airflow quality in their facilities by performing extensive evaluations of the present building ventilation systems.
Café extractor fan Installation and Repairs
Restaurant Exhaust Fan Systems Repairs
At Wired Air, we offer the best-in-class services related to restaurant exhaust systems. Please get in touch with us for immediate solutions; call us at 0429 612 624 or email us at [email protected], and we shall be more than happy to help you.
Request Service Today
Error: Contact form not found.
Book Your Appointment Now