Commercial Kitchen Exhaust Hoods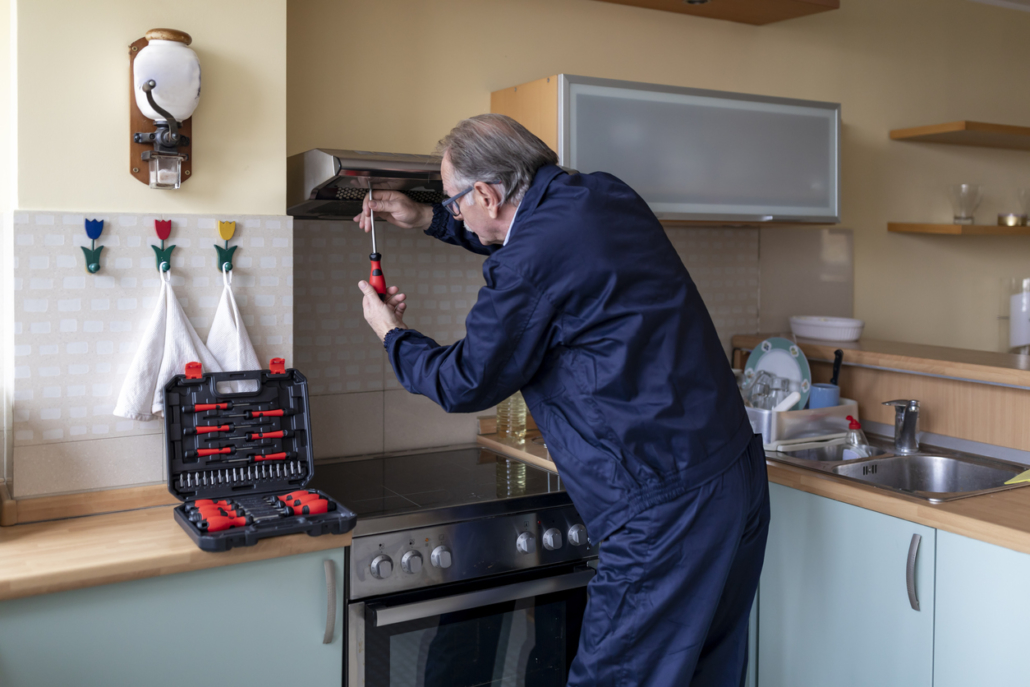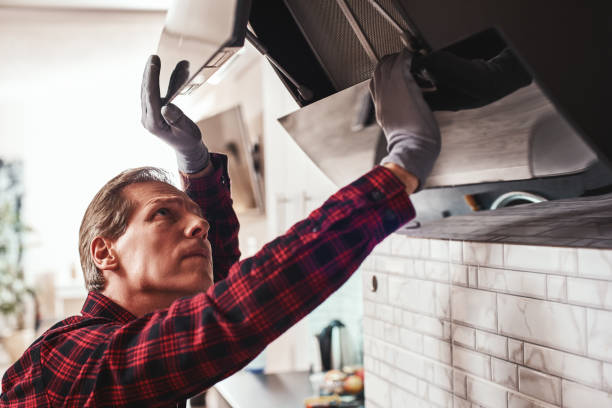 Searching for ways to take your kitchen's exhaust system to the next level? Let Wired Air enhance the functionality, safety, and cleanliness of your kitchen through quality-made commercial kitchen exhaust hoods.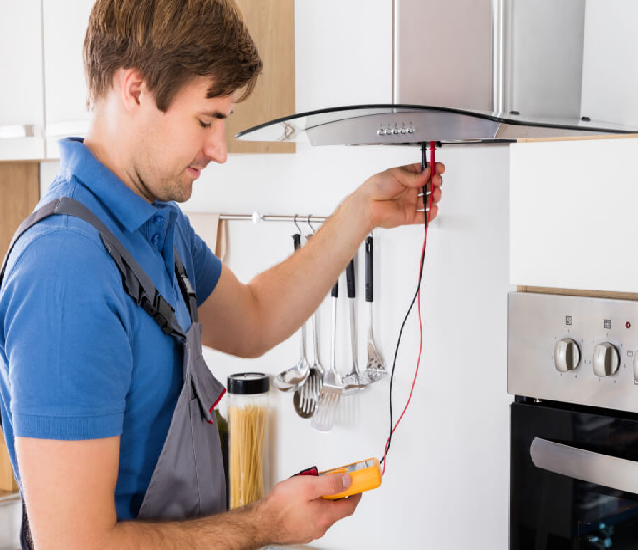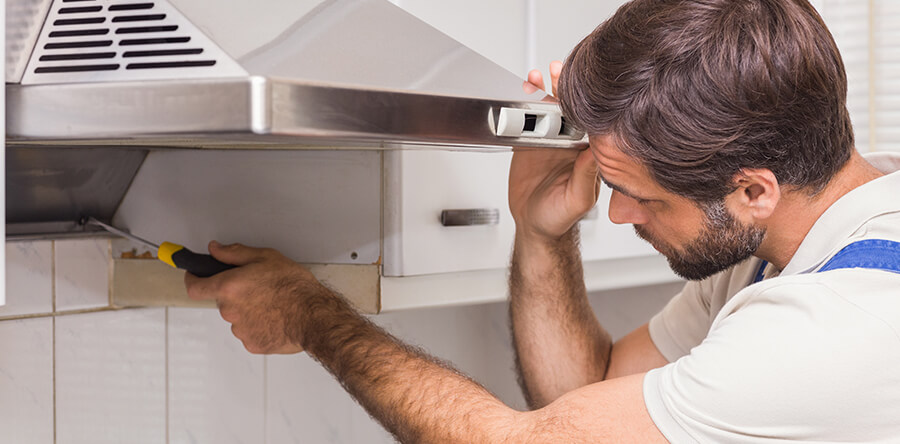 Why choose us for Commercial Exhaust Hood Installations?
Your commercial kitchen can become a hazardous environment because of grease collection and air quality issues, ultimately leading to a series of health and safety concerns. To prevent this, you should invest in a commercial kitchen exhaust system. However, when installing a commercial kitchen exhaust hood, you must rely on a reliable service provider to get superior results. This is where Wired Air can help!

Our quality of service sets us apart from the rest of the competition. Here are a few reasons that will help you know why you should choose us for commercial kitchen exhaust hoods or exhaust fan install:
Request Service Today
Error: Contact form not found.
Book Your Appointment Now