Warehouse Ventilation Fan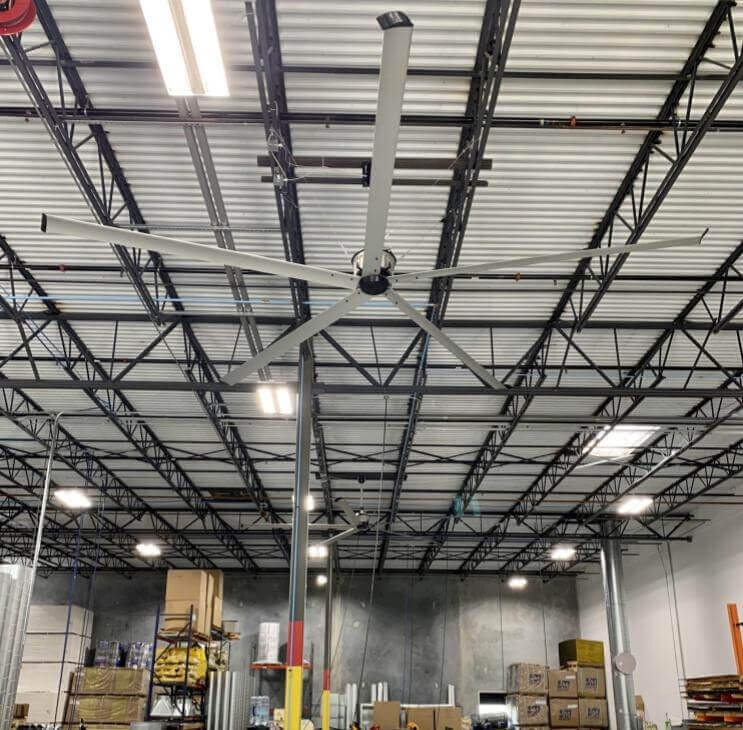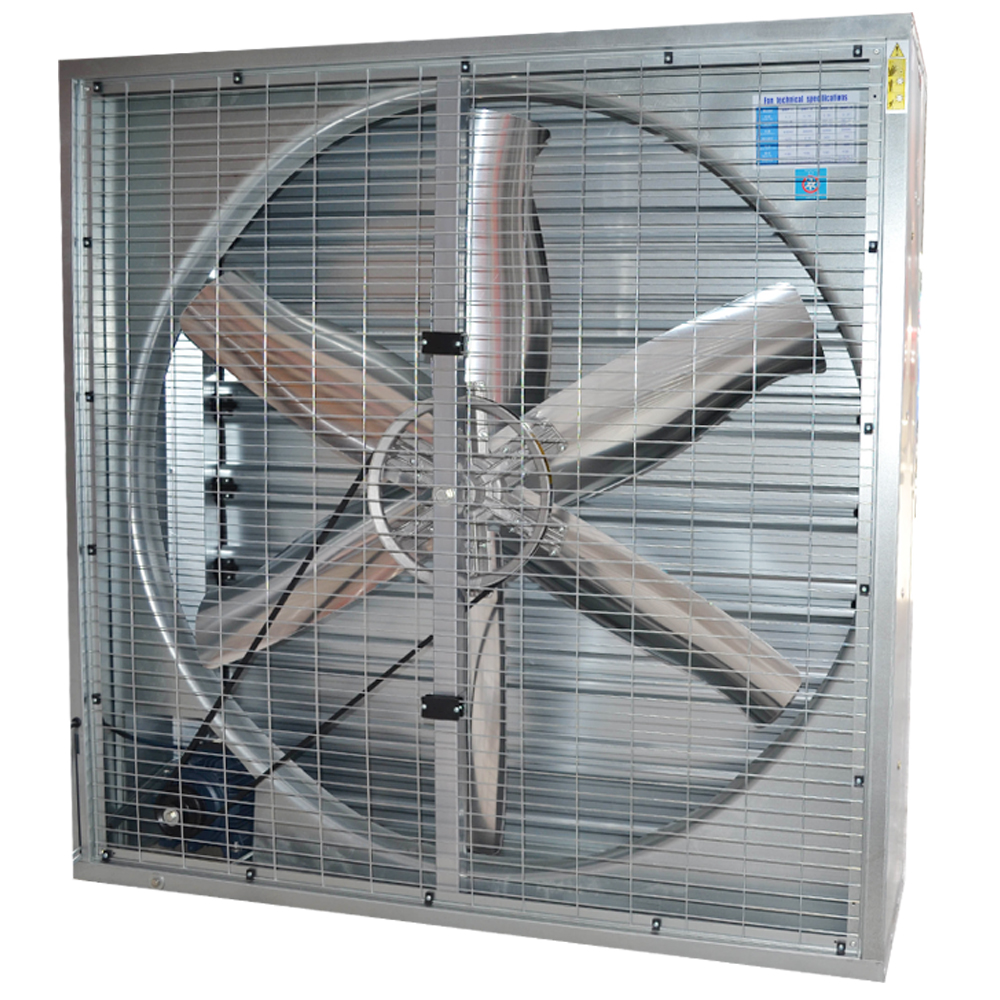 Located in Gold Coast, QLD, Wired Air commits to providing customers with quality and reliable industrial warehouse ventilation fans. Whether you need simple warehouse ventilation exhaust fans or warehouse roof ventilation, we have got you covered with all your ventilation requirements. We offer industrial warehouse exhaust fan installation, repair, and maintenance to ensure you can have seamless production and your staff works in a safe environment. Our warehouse ventilation fans will ensure that your products are manufactured in the appropriate atmosphere and provide a secure working environment that keeps out dust, dampness, pests, and slippery surfaces. Our commercial warehouse exhaust fans provide you with the best value for your money and last a long time. Each exhaust and ventilation fans are designed to industry standard and ensure top performance. Our warehouse roof ventilation can reach every area of the space, regardless of the size of your warehouse. Our professionals collaborate with you to install the ideal warehouse ventilation that will improve your warehouse air circulation. Looking for a quality warehouse roof exhaust fan? Reach out to us at 0429 612 624.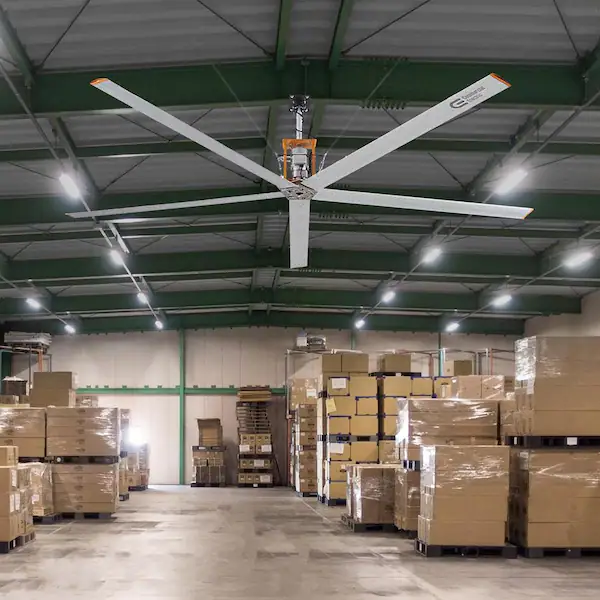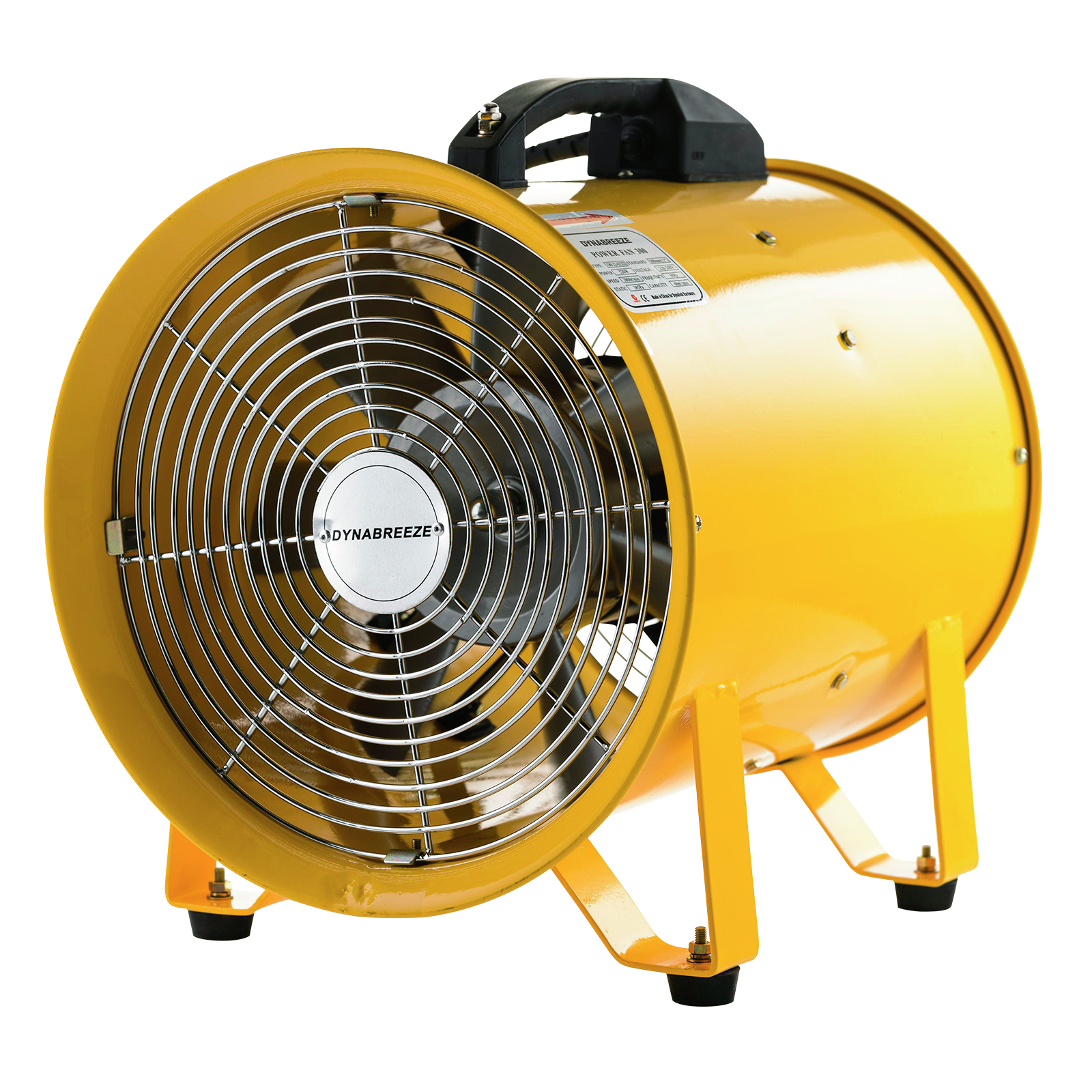 Industrial Warehouse Ventilation Fan
Wired Air takes pride in providing the best warehouse ventilation solutions to industries that meet their needs, objectives, and budget. Having years of experience and industry knowledge allow us to tailor ventilation solution suitable to a particular industry. We are aware of the importance of adequate ventilation and clean air for efficient operation and thus deliver only tier-one quality industrial warehouse ventilation fans. All ventilation solutions are recommended keeping your budget in mind. We place the highest importance on the safety and satisfaction of you and your employees.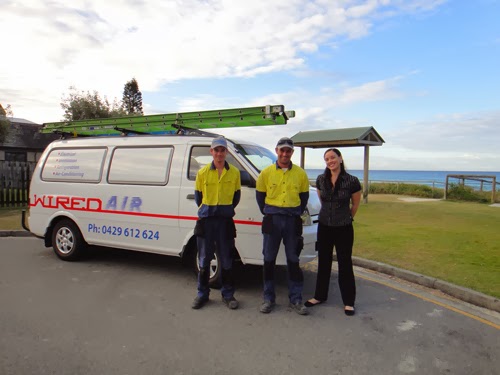 Maintenance and Repair For Warehouse Ventilation Fan
At Wired Air, we go beyond simply designing and installing the best warehouse ventilation system because we recognise how important it is for ventilation fans to operate in the best possible way. That's why we can also offer top-notch maintenance and repairs to increase the lifespan of your warehouse ventilation system. With our prompt maintenance and repair services, you can relax knowing that every step of your production process will proceed without any interruption. With Wired Air, you can choose the right ventilation system that will be worth your investment for a long time.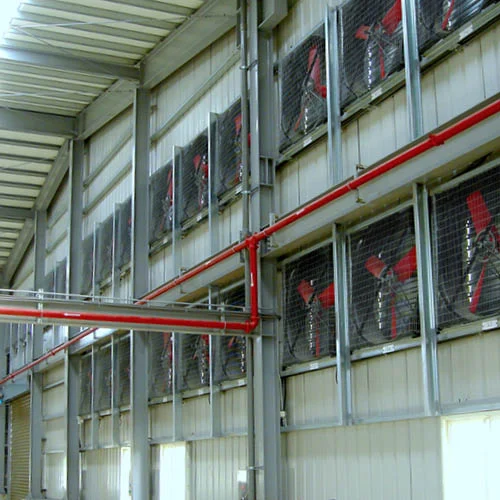 Benefits of Using Warehouse Ventilation Fans
Request Service Today
Error: Contact form not found.
Book Your Appointment Now