Commercial & Domestic Electrician in Brisbane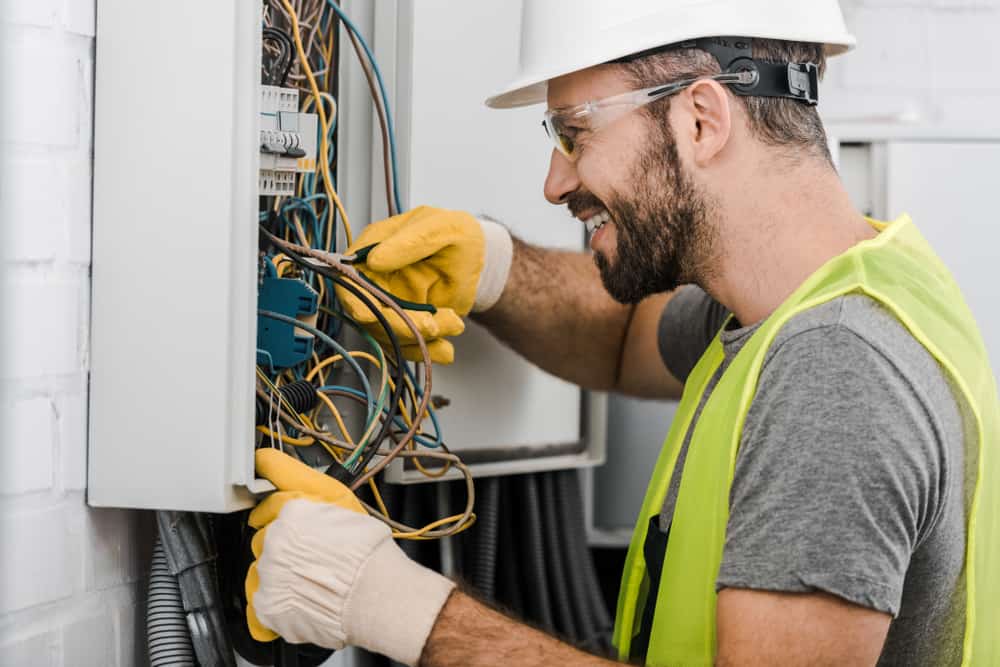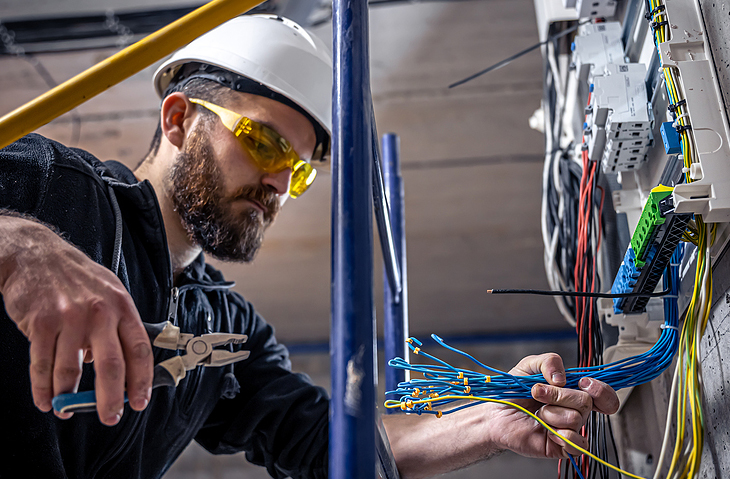 Are you facing issues with your electrical appliance? Or do you need to install a new system to your electricity unit? Let Wired Air help you with all your electrical needs and fixtures.

Wired Air is one of the most trusted companies that provide comprehensive electrical maintenance and installation services to Brisbane residents and companies. Our professional electricians are highly trained and certified in their job. In case of any electrical emergency, reach out!
Professional Electricians in Brisbane
The professionals at Wired Air have industry expertise and years of experience in various electricity sectors. These include: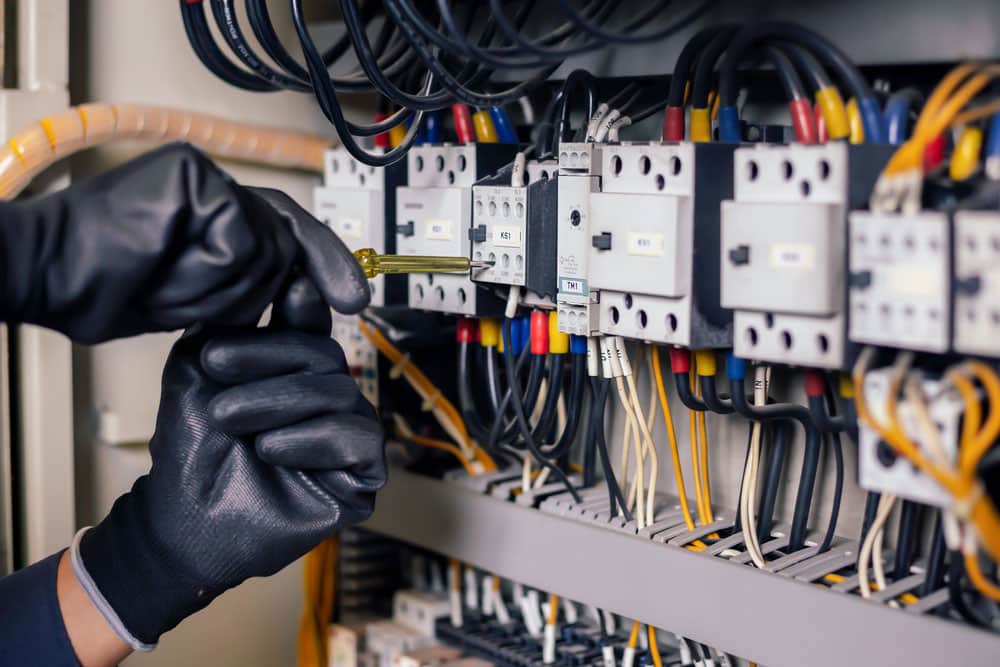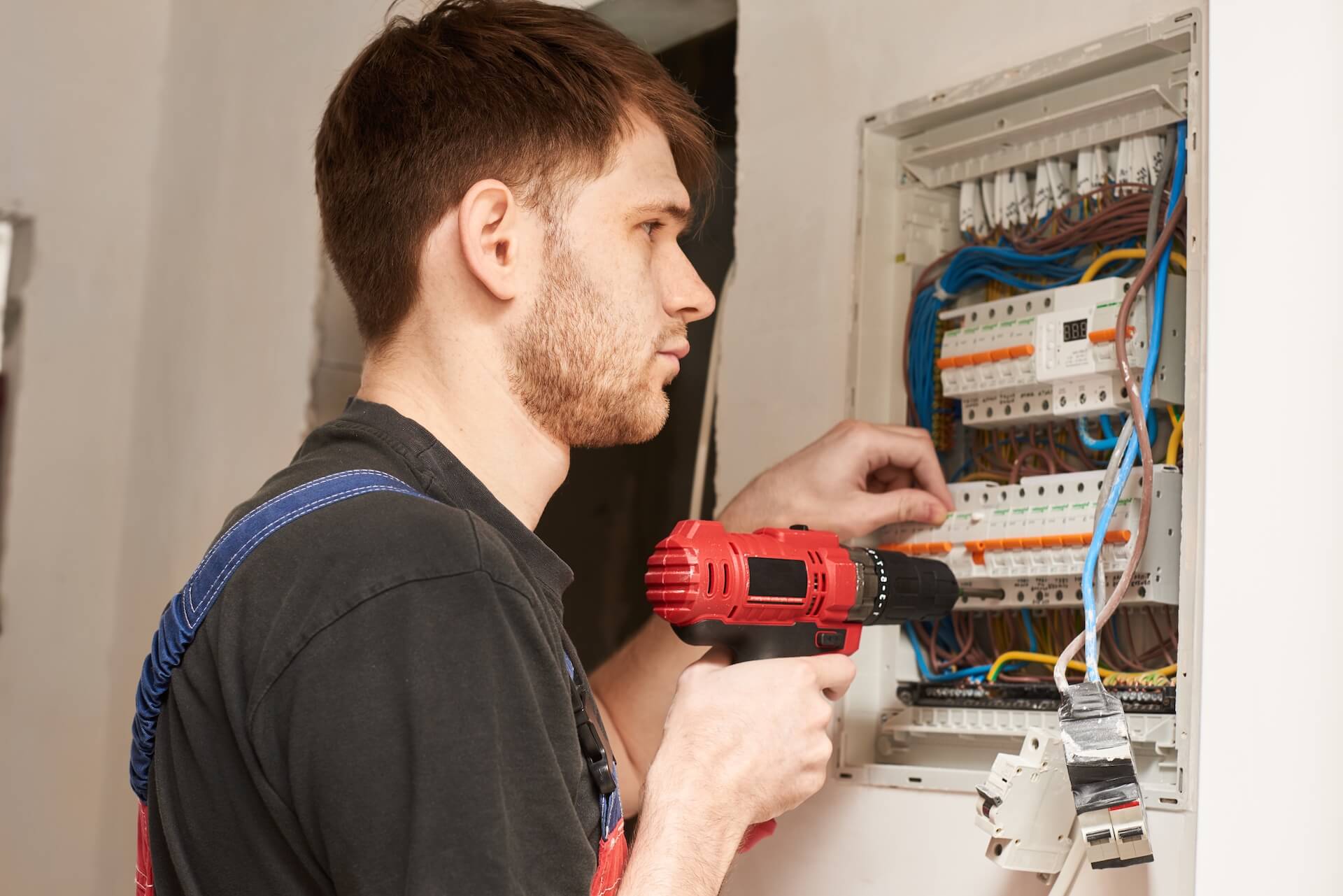 Domestic Electrician Brisbane
The DIY fixing of your electrical equipment can be too dangerous. Get in touch with us today to fix all your electricity problems. We can provide you with solutions for all your electrical needs, from minor wiring problems to big electrical emergencies. You can contact us immediately, as we are just a phone call away!


Commercial Electrician Brisbane
Maintaining peak performance is essential for every business. Any shortcomings in the electricity supply or utility can hinder business operations. This can then also affect the performance of the business and alter the financial conditions. Thus, understanding our client's needs is our topmost priority. We understand these requirements and can provide you with optimum electrical solutions.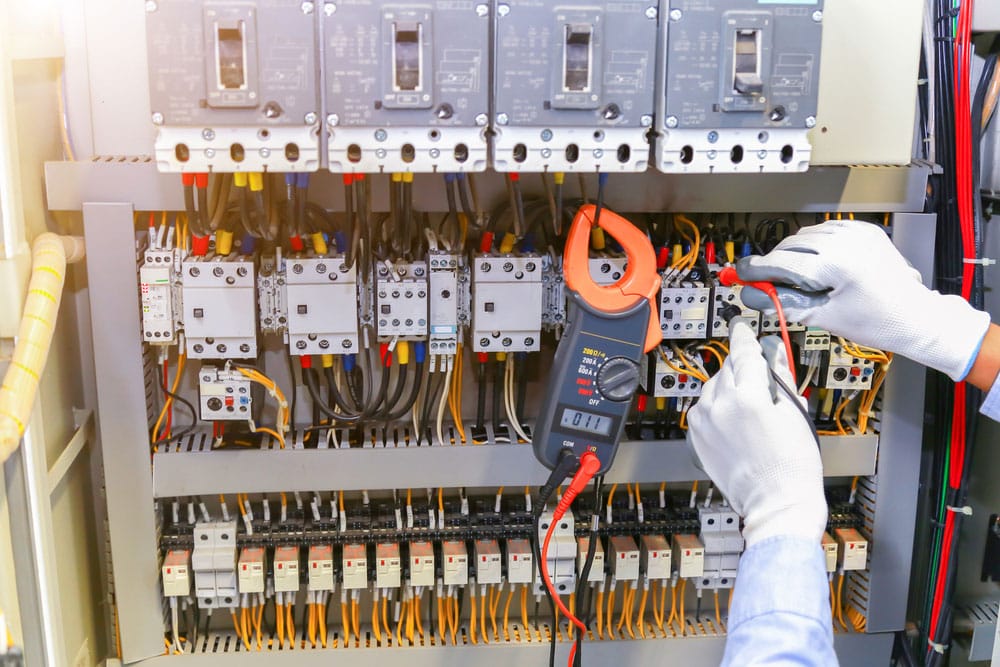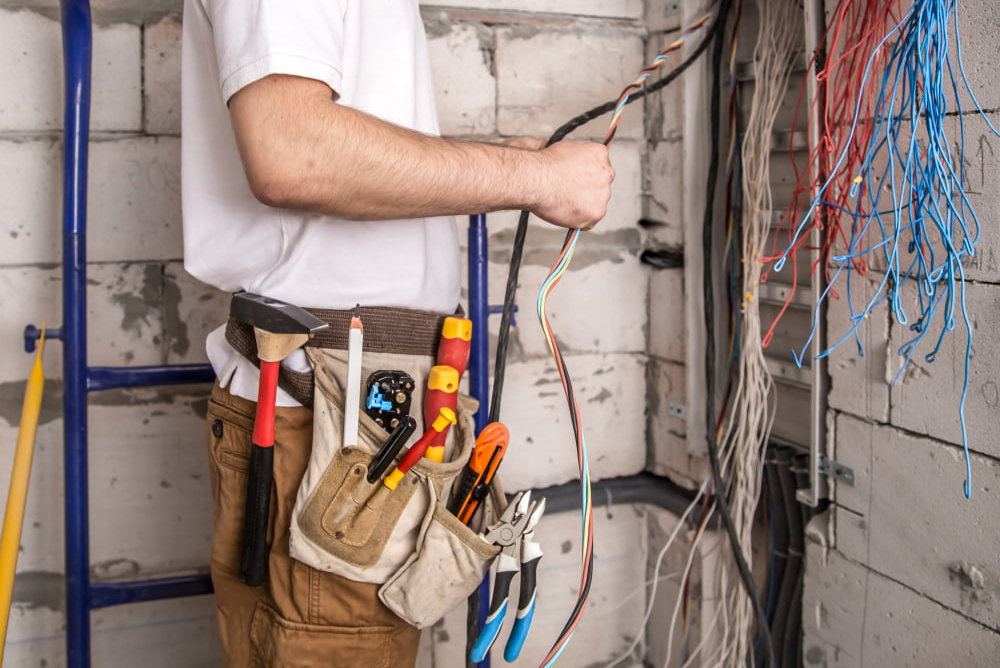 Qualified and Certified Electricians in Brisbane
The experts at Wired Air are highly qualified and certified for providing quality workmanship. No matter how big or small the task is, our experts give great importance to every task, regardless of size. Thus, through the professionals at Wired Air, you can get the following:

● Available on a 24/7 basis
● Friendly and professional service
● Highest quality standards
● Great safety practises
● Budget-friendly

Need a local electrician?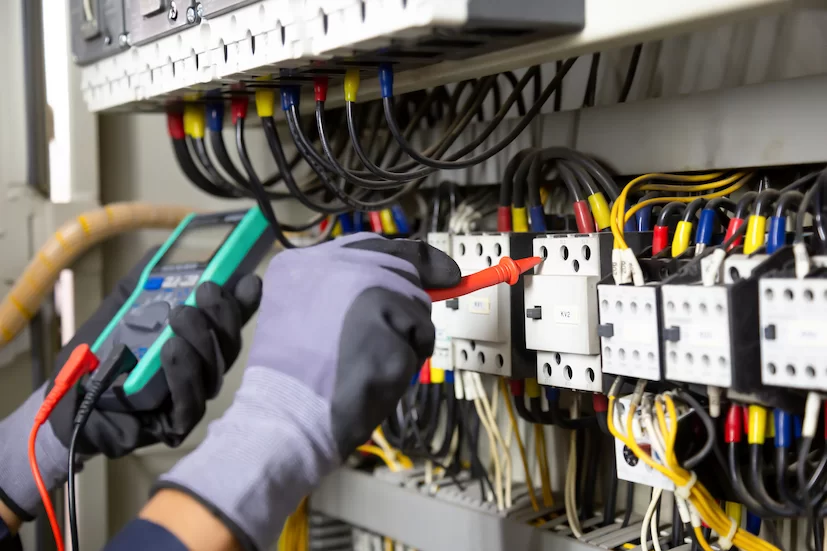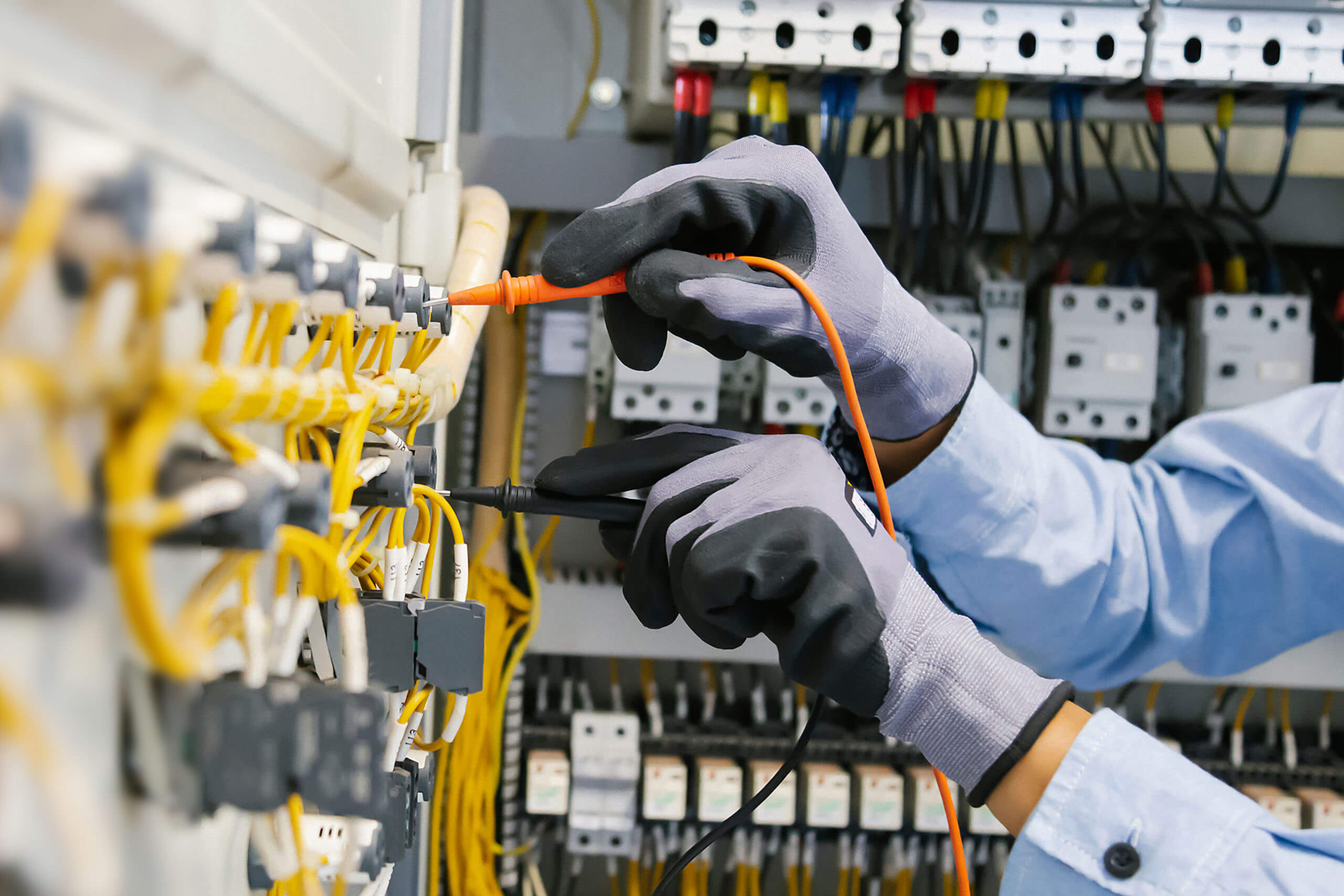 Emergency Electricians in Brisbane
Power outages can be a great inconvenience. Apart from this, a power outage can also lead to safety hazards. This will not only be a loss of financial assets, but can also compromise safety. Finding an experienced electrician at the right time can be a challenging task. However, you don't have to worry about this when you trust Wired Air.

Our electricians are available on a 24-hour basis every day of the week. The electrician in Brisbane are always ready and equipped with the necessary tools and equipment to solve your electrical problems. Thus, if you have any issues related to urgent electrical, lighting, network, or security system, feel free to contact us!
Book Your Appointment Now