How to Keep Your Home Air Conditioner Allergy Friendly?
Those suffering from airborne allergies are impacted by seasonal changes, unexpected infections, and other circumstances. While it's simple to blame your allergies on the weather, other factors like growing pollen levels, or your workplace, your air conditioner may also be a few reasons. In fact, some individuals even call this "air conditioning sickness".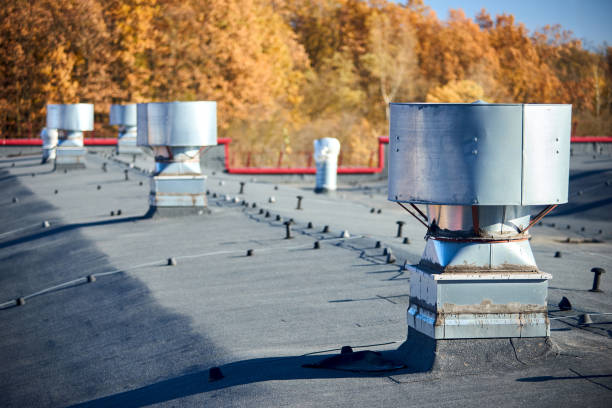 Air conditioners adjust the temperature of your room and move air around the surroundings when in use. Airborne allergens may still get through even though the majority of units have strong filtering systems to keep dangerous microorganisms from remaining in the air.
Looking for some tips for keeping your air condition allergy-free? Here are some particular suggestions for staying cool this summer without irritating your allergies.
Schedule routine maintenance and servicing.
There is absolutely no way to survive the heat without air conditioning. While cooling the house, an evaporative air conditioner does create the ideal conditions for airborne contaminants, like dust and mould, to grow. Evaporative air conditioners draw air in from the outdoors, so the air they release into your home may be contaminated with a range of allergens that can aggravate your allergy symptoms. Reverse-cycle air conditioners are entirely enclosed systems that circulate recycled air throughout your home without bringing in outside air. A reverse cycle system is a much cleaner option for an air conditioner since dust and pollen particles are contained in the filter and cannot pass through the unit and into your home.
Regular maintenance will also guarantee that your domestic air conditioning system is operating at peak efficiency and doesn't consume excessive power.
Avoid using window-mounted air conditioners
Window-mounted air conditioners, as their name implies, are installed on window frames either to replace a glass window that has been removed or via an open window. A lot of airborne contaminants and heat may be introduced into your space by poorly installed units, making your domestic, as well as commercial air conditioning systems, work harder.
Clean Outdoor Unit of Your AC System
The majority of homeowners are aware of the steps involved in cleaning their interior air conditioning unit, but certain systems need a bit more work. An evaporative air conditioning system draws cold outdoor air into the house before releasing it. As a result, the air quality surrounding the exterior unit of your system has a significant impact on the quality of air circulated throughout your home. A simple hose down once a year is all that's needed to clean a reverse cycle outdoor unit system to get rid of any dust and debris accumulated.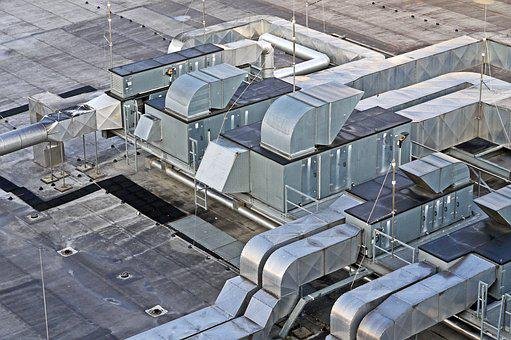 Types Of Air Conditioner Filters
Investing in an electrostatic or high-efficiency particulate arresting (HEPA) filter can help to guarantee that your air conditioner captures as many airborne contaminants as possible. For the majority of domestic air conditioners, electrostatic filters work best since they can capture up to 90% of particles while just slightly reducing airflow. HEPA filters are the "gold standard" of air filters since they capture 99.7% of particles, but because they drastically limit air movement, they can't be used in most air conditioning units.
Even in the best of circumstances, allergy symptoms can be annoying. However, there is no need to endure the summer in a heated house to prevent them from growing worse. Contact Wired Air to learn more about allergy-friendly air conditioning choices, including reverse-cycle heating and cooling systems. We provide all kinds of services and repairs for industrial air conditioning systems. Additionally, we can offer solutions for kitchen ventilation systems, warehouse ventilation fans, new installations, and other repairs.