Top 6 Tips to Choose The Right Commercial Exhaust System
For big restaurants and hotels, having a commercial exhaust system is crucial. A lot of smoke is generated in commercial kitchens, especially during busy hours. In such cases, a commercial exhaust system can help eliminate this smoke in an efficient way. To purchase an exhaust system, you must first identify your needs. Based on your needs, you will be able to choose the right size and model for your exhaust.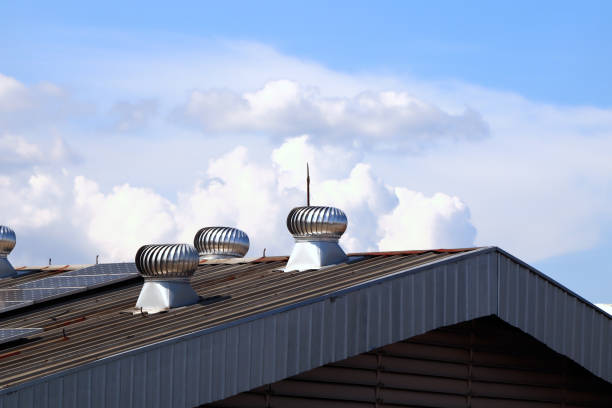 To buy the appropriate commercial exhaust system that fits your needs, you must first consider the below-mentioned points:
Know the types of exhaust systems:
Basically, there are two types of commercial exhaust systems – A grease system and a Heating system. The grease exhaust systems are used in places where there is an involvement of oil such as deep frying. These systems can capture the oil generated while cooking. On the other hand, the heat exhaust system is used in areas subjected to high temperatures, such as the areas where the temperature is high. For example, an area where frying takes place. Installing these would ensure that the kitchen ventilation system works fine.
Know about the exhaust hoods: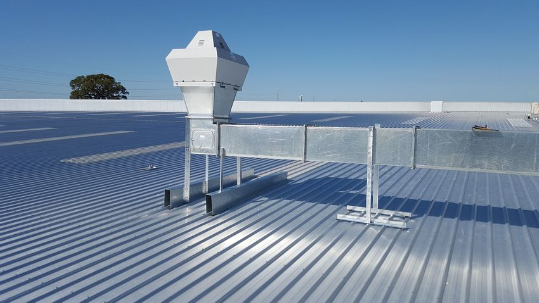 There are two types of hoods in exhaust systems – Type 1 and Type 2. The Type 1 hood is liquid-tight. It also has a fire suppression system and is used in areas where smoke or grease is created. While the Type 2 hood is used in areas where heat and moisture are generated. For example, in areas where baking or boiling takes place.
Make proper installation:
You must locate your hood in such a manner so that the heat is not able to escape the surrounding places. The height of the hood must also be placed properly based on the tools used for cooking or according to the types of food prepared.
The design of the ventilation should be considered:
The hood acts as a ventilation system in itself. Therefore, proper ventilation should be checked while installing the bends as well. The exhaust rate that will be required would be relatively high based on the runs or the bends of the hoods. Insulation plays an important role when it comes to Type 1 hoods. This is because the Type 1 hoods consist of a water suppression system. Therefore, for the proper working of these systems, insulation is essential.
The design of your hood matters:
Based on the design of your kitchen, you can design your commercial exhaust systems. Proximity hoods can be installed near the cooking tools and equipment. Therefore, various designs of hoods could be available based on your needs.
Choose Wired Air for Reliable Commercial Exhaust System Maintenance Service
Wired Air provides you with commercial exhaust systems that would fit your needs perfectly. We provide specialised services in the installation of commercial exhaust systems. Commercial exhaust fan motors are installed by Wired Air with the help of our experienced team. We also offer installation services for various industries like warehouse ventilation fans. 
Also, proper maintenance of these commercial exhaust fan motors should also be done to maintain a clean environment. If the maintenance is not done properly, it may lead to extreme humidity and increases the chances of a potential fire. Therefore, timely care should be taken to avoid such circumstances. Wired Air installs, repairs, and maintains restaurant exhaust systems, meaning you would receive everything required from a single source. 
We have the necessary licenses and certifications to install, repair, and maintain exhaust systems for commercial spaces and industries. Reach out to us!